From epGroup to xpd global®
After 20 years, leading logistics solutions for successful companies worldwide throughout four brands, we became one.
epGroup renewed its purpose to provide premium logistics services under a new, unified brand: xpd global®.
We evolved to be bigger, faster, and stronger
Our new brand embodies our purpose to move the world forward,  providing the fastest logistics experience to manufacturing companies around the globe.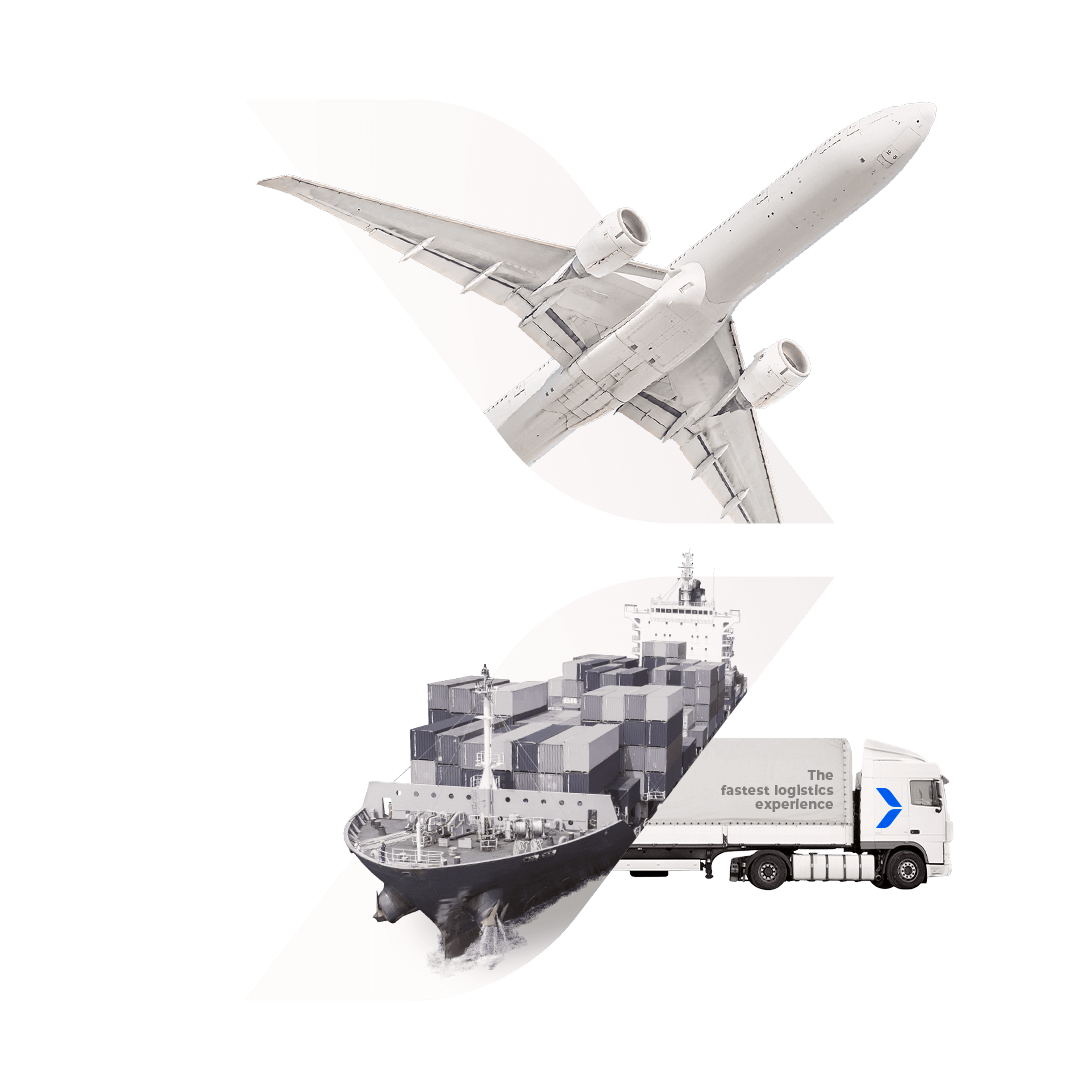 Our vision for 2030 is to be the world's preferred partner for industrial manufacturing customers in meeting their time-sensitive and time-critical international logistics needs.
Your most reliable logistics partner when time matters the most
Our mission is to provide you with the best logistics experience. That means going beyond the regular freight forwarding services.
We work with top airlines to deliver planned and urgent cargo.
Tech for making faster global transport decisions.
Emergency logistics centers & control towers for timely deliveries.
Seamless cargo movement across continents with local expertise.
Understanding challenges, surpassing expectation reliably.
Empowering the best logistics' professionals for client satisfaction.

We have established a strong foothold in the globe, operating through our 80+ offices in 30+ countries, delivering exceptional logistics solutions globally.
What companies say about us
EP America, now rebranded as xpd global, has the experience to import and export products and inputs, following its clients' most specific recommendations and corporate procedures to the letter".

"Since its founding in 2002, Europartners Group, now rebranded as xpd global, has managed to develop a one of a kind logistics service, operating from local own offices and triumphing on global markets".
Linkinpartner Europe GmbH, now rebranded as xpd global, is a fast-growing company that fully shares and embodies our ideas and values".