Your cargo to and from anywhere in the world
More routes, better rates, and competitive delivery time planes, from port to door.
Diversity on routes and transit times.
We provide you access to available space, sailings, and
ways for you to find the ideal blend of cost and transit time.
Tailor-made consultancy and coordination.
Our expert team will coordinate your ocean freight processes from the shipping company to ground freight and customs agents.
Get monitoring and visibility information 24/7 through our technology and take agile decisions.
Full Container Load (FCL)
Full containers assigned only for your cargo.
Time-definite departures from and to all principal ports worldwide. Get security, full control and visibility over the entire journey – and shorter lead times, too.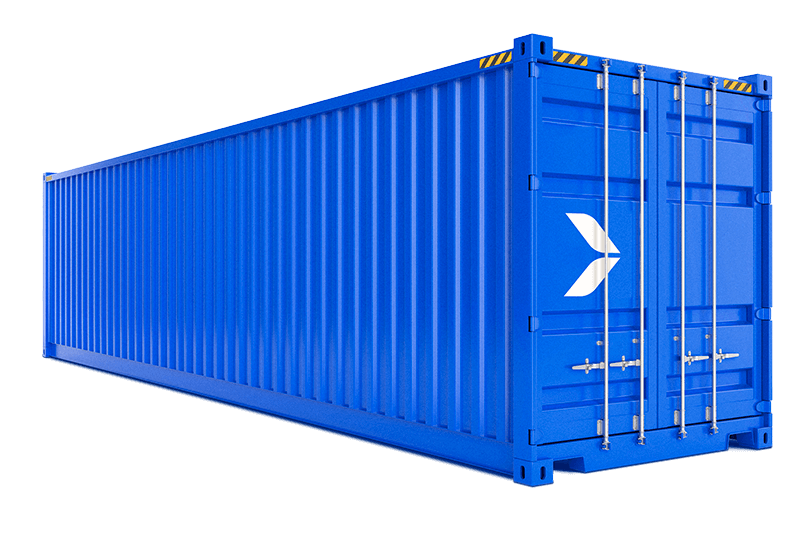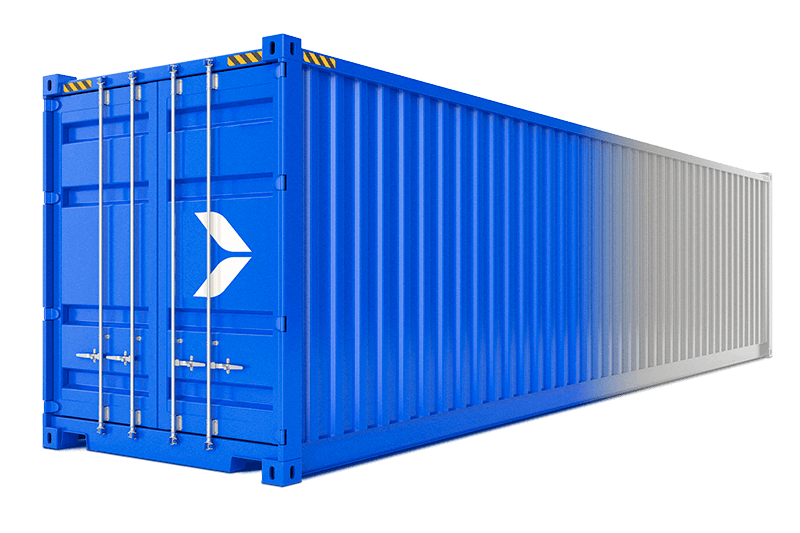 Less than Container Load (LCL)
Optimize your resources by consolidating your cargo.
Flexible and programmed delivery schedules for consolidated shipments. A streamlined and cost-efficient solution that ensures you only pay for your allocated space.
Buyer's Consolidation (BCO)
Reduce freight costs by grouping shipments from different suppliers.
This freight consolidation service includes the composition of one single transport document summarizing the total number of packages, weight and volume.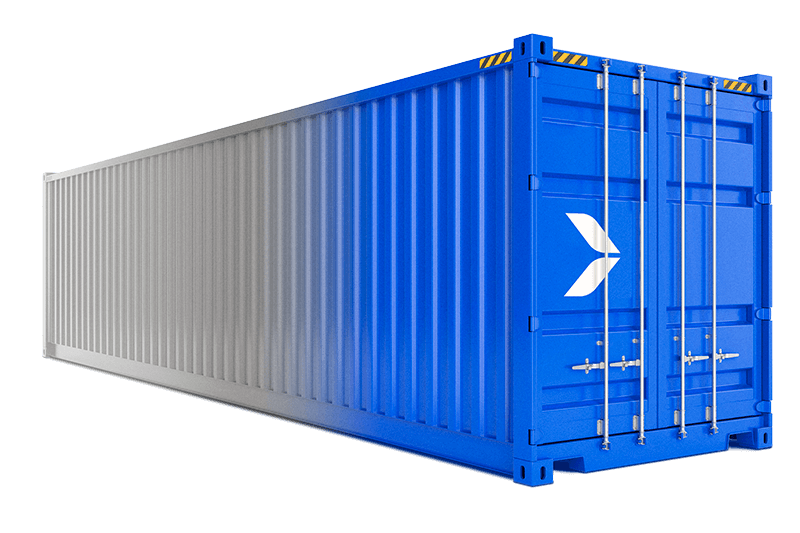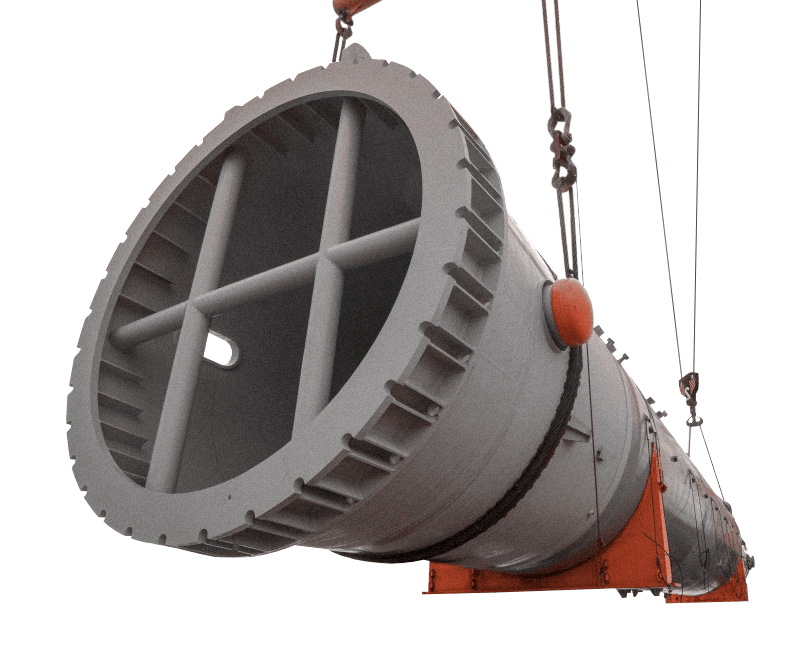 Meticulous planning, strategic execution and comprehensive solutions
If you require special expertise when it comes to oversized cargo, such as heavy equipment, industrial machinery, or fragile and oversized cargo, our special team makes sure to protect your goods during the transfer.
Time-sensitive & time-critical logistics solutions
Comprehensive logistics solutions to deliver each shipment at the right time, every time.
Committed to
your industry's growth
In a fast-changing world,
you need a logistics partner who can help
you succeed in every supply chain challenge.
Frequently Asked Questions
Which types of containers does xpd global® handle?
Standard 20 DC Containers
40 DC&HC Containers
Open Top Containers
Flat Rack Containers
Reefer Containers

What kind of cargo is considered dangerous/ hazardous? Can xpd global® handle it?
It is the cargo that, for its nature, requires special manipulation. Special precautions must be taken because there is some kind of risk for human life and for the environment where it is being handled.

xpd global® sea freight teams are certified to coordinate this kind of shipments. To learn if the service is available in your country, please contact us.
Which surcharges must I be aware, since they can impact sea freight rates?
A combination of different factors determines our rates to transport sea freight. The most usual ones are: if it is time for a new General Rate Increase (GRI), if it's high season (usually between July and October) and oil costs – reflected on the Bunker Adjustment Factor (BAF).

Do you have any doubts about the quote you got? Contact xpd global ®, we're here for you.
Meet a logistics expert from your own industry

Let's build the best solution for you