A unique understanding of your business
Tailored solutions to meet your timeframe requirements for a seamless logistics experience.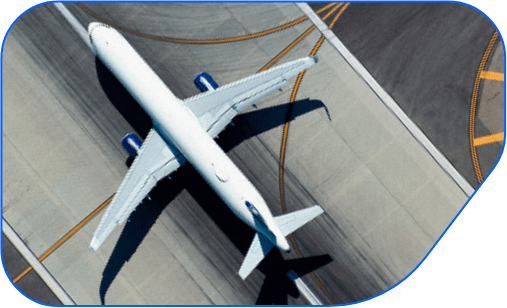 Rapid delivery of critical parts to minimize downtime.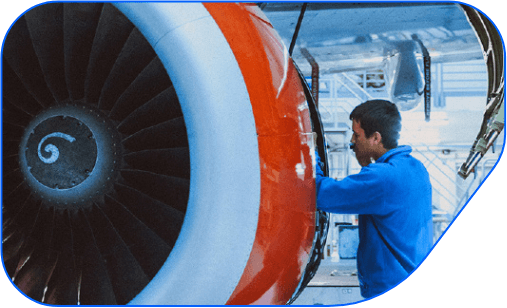 Streamlined maintenance operations with timely delivery of equipment and parts.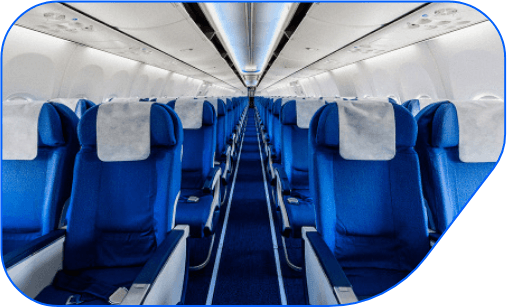 Tailored logistics to support aircraft interior fitting, refurbishment, and HMVs.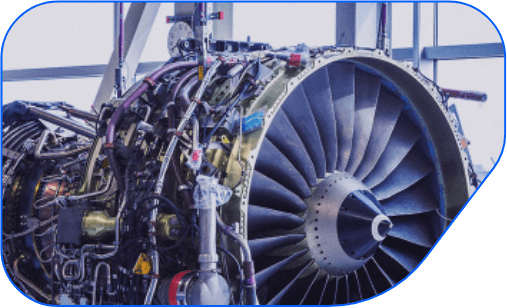 Safe and efficient time-critical transportation of aircraft engines.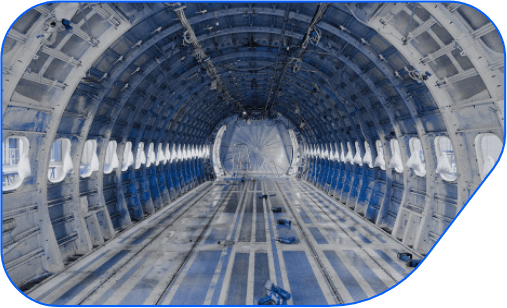 Precise transportation of large and complex aircraft parts.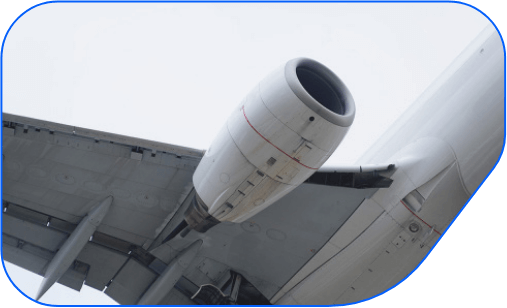 End-to-end visibility for repairs, retrofits, asset recovery, and HAZMAT.
Time-sensitive and planned logistics for the aerospace supply chain
Comprehensive logistics solutions to deliver each shipment at the right time, every time.
Your top choice for aerospace logistics
With deep logistics understanding and a robust compliance expertise, we optimize resources to drive your business growth.
Digital platforms & connectivity
Digital account management through our costumer portal, which allows for speeding up decision making and more control in all projects.
Global account management
Vast experience in the aerospace industry, dedicated to the highest levels of complex logistics operations for lean and robust supply chains.
End-to-end forwarding experience
Broad services including image reports sent from Critical Control Points, HAZMAT packing, repair & return transit compliance, storage & transportation.
the xpd global experience in their own words


"That's how we recognize a good partner in the way to solve issue."


"Great team and fantastic professionals!"


"We are very happy to work with you and your team. I am impressed with the communications throughout the delivery process. Appreciate your help very much."


"...your response times are fantastic, and your costs are competitive...."


"...you are my favorite freight forwarder to work with."
80+ own offices
around the globe
Our strategic trade lanes allow us to connect the Americas with Europe and Asia to support global companies' import and export strategies.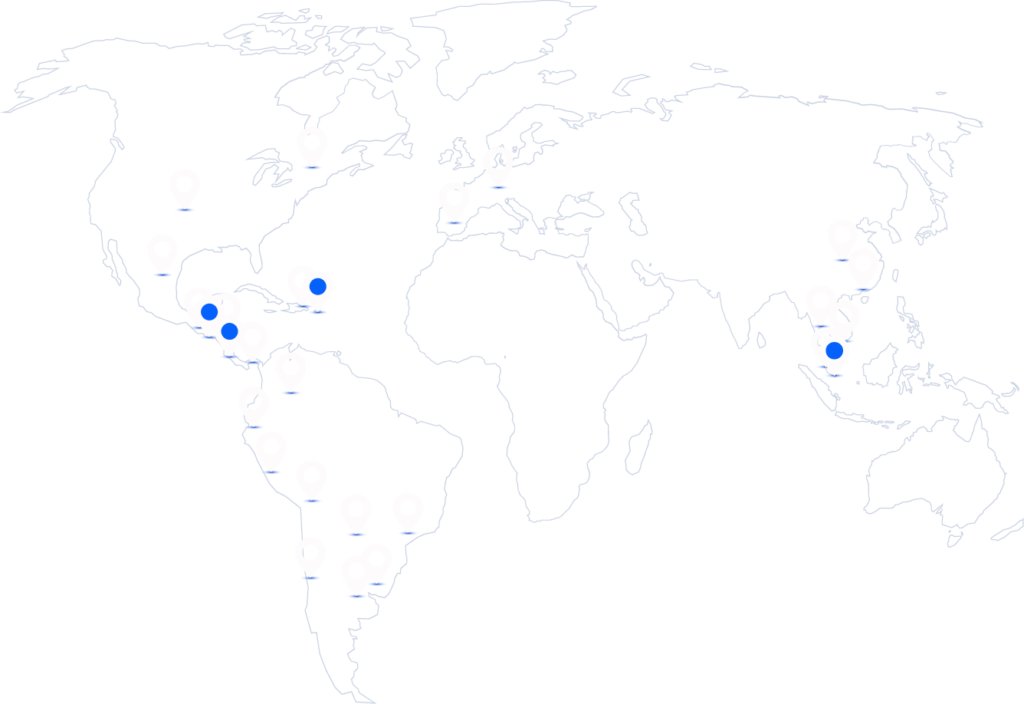 We work to make our clients in the
aerospace industry thrive

Let's build the best solution for you