At xpd global we don't have employees, we have talents - outstanding professionals-. We are inspired to make them feel satisfied, empowered, happy, and eager to acquire new skills every day.
Why is xpd global's corporate culture so remarkable?
We work hard to be an unparalleled employing company and to expand xpd global as a place where our talents want to develop their career.
Reimbursement & compensations
We foster comprehensive well-being actions and provide financial support for physical, educational, and cultural activities.
Diversity, equity, and inclusion
We respect and appreciate what make us different. Our committees promote actions to make us evolve as a truly inclusive company.
We offer different work models according to the needs and preferences of our talents: onsite, remote, or hybrid.
We promote certifications, workshops, and trainings to develop new abilities and to grow professionally speaking.
We foster the experience of diversifying the capabilities of our talents, participating in different projects of their interest, with multiple teams.
We create a workspace that prioritizes the well-being of our talents, benefiting our clients.
For more than 10 years, we have ranked high on the Top Companies evaluations that measure well-being, happiness, and stability of great companies for employees.
We have also ranked as a Top Company for women, recognition created to acknowledge organizations that motivate and offer equitable employment opportunities to their female talent.
The best company for the best talents
"We praise being recognized as one of the best companies to work in Latin and North Americas. That reinforces our purpose to be a platform for professional and personal development. This is what enables us to get the best talents."
Great value to
our clients
"Happy talents are committed talents, and that consistency gives our clients the peace of mind to know that we are here for them. One of the advantages of working with a Top Company is consistency. Clients say that even they would like to work here".
20 years, never-ending success stories
"Deciding to work at a Mexican company with a solid growth vision and determination to be top of the industry was the right choice for me. Our strategy at xpd global aims at the growth of our talents. We believe in the importance of empowering our fellow partners and making things happen".
"Once upon a time, thinking about leaving home, far away from my family and country, were plans asked for when I accomplished something huge… and that day came in a mix of dreams, targets, and xpd global. I got to Ecuador, where I proudly set the xpd global flag to keep connecting minds to move the world".
self-taught / dynamic / empathic / vanguardist / happy / professional / flexible / leader / methodic / entrepreneurial / enthusiast /
Our talents talk about xpd global's corporate culture

/ secure / passionate / reliable / negotiator / friendly / inspiring / responsible / fun / creative / dreamer / fast / brave / inclusive / aspirational / upright
What are we striving for?
The best talents in the world. The A-Players. From interns with ambitious growth goals to global leaders aiming to change the industry's status quo, we are after talented and passionate people who can make the difference.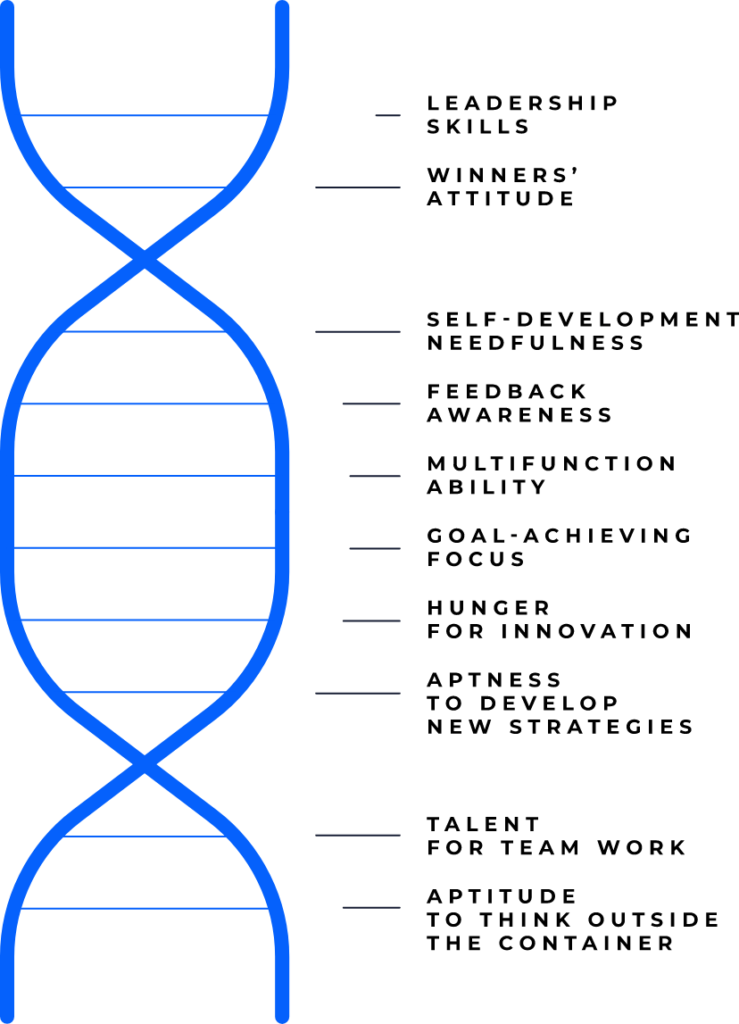 If you're the best at what you do, come work at xpd global!