Delivering urgency with global reach
With emergency logistics centers and control towers around the globe, experience tailor-made plans for a guaranteed, fast, and reliable transportation.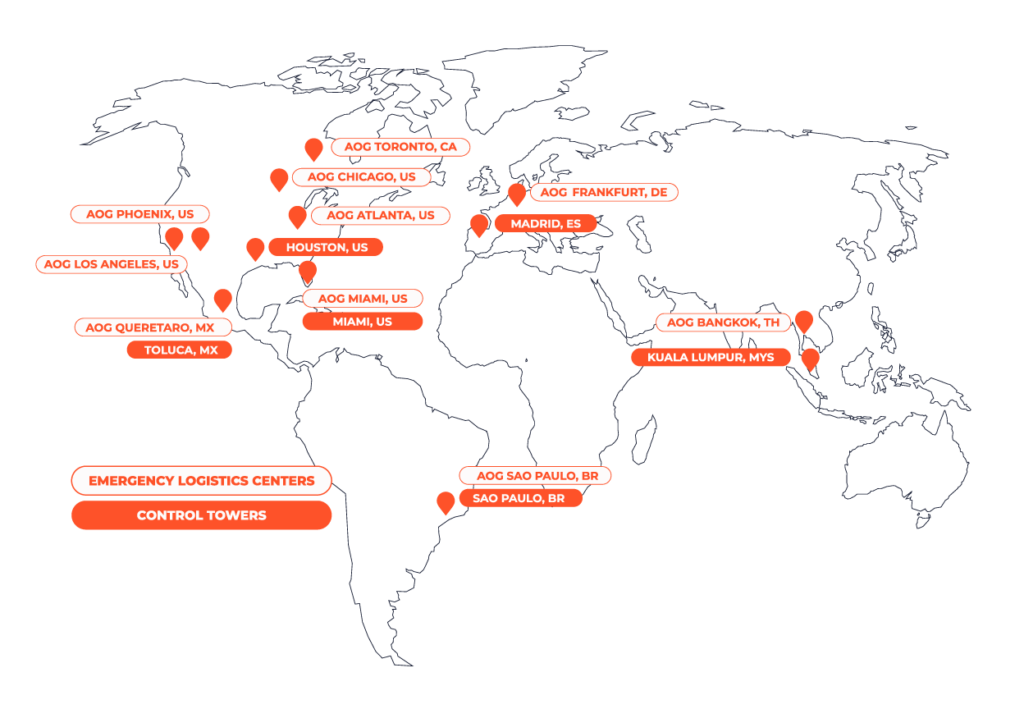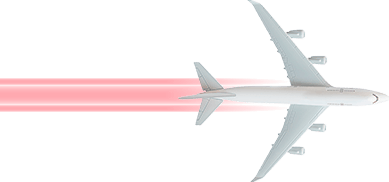 Do you need
a time-critical cargo service?
Successful air charter mission from Queretaro, MX to Detroit, US

Frequently Asked Questions
How can I determine if my shipment qualifies as time-critical?
You can assess if your shipment qualifies as time-critical based on factors such as delivery deadline, urgency, consequences of delay, and customer requirements.

We can help you determine the most suitable shipping option for your specific needs.
How can time-critical logistics help me in meeting tight deadlines?
Our time-critical logistics solutions are designed to meet tight deadlines with precision. We leverage our global network, advanced tracking systems, and dedicated team to expedite every step of the process.
Trust us to deliver your time-sensitive shipments on time, every time.
What is time-critical logistics?
Time-critical logistics is a specialized service that ensures urgent delivery of time-sensitive shipments.

It guarantees that your critical goods reach their destination swiftly and efficiently, minimizing downtime and maximizing productivity.
Can time-critical logistics accommodate international shipments?
Yes, time-critical logistics can handle both domestic and international shipments. xpd global has the expertise in navigating customs procedures, arranging expedited customs clearance, and coordinating transportation across borders to ensure timely delivery.
How does xpd global ensure time-critical logistics timely delivery?
xpd global ensures timely delivery in time-critical logistics through dedicated teams, a global network, real-time tracking, contingency planning, and 24/7 communication.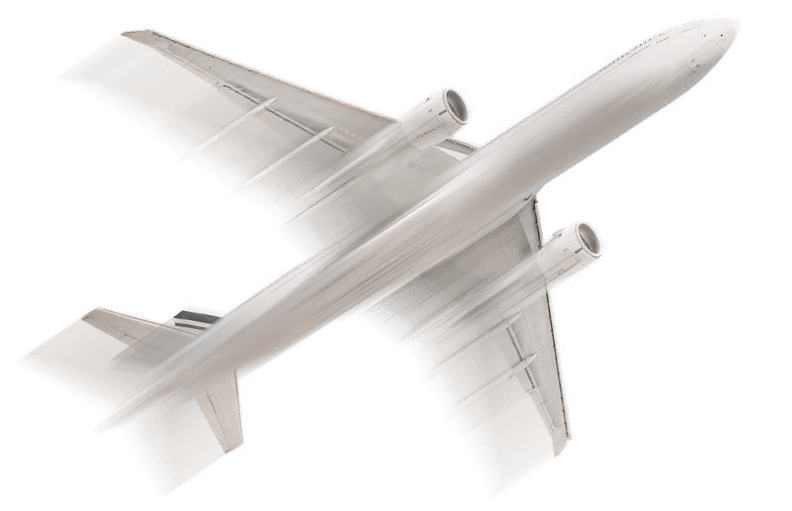 When every minute counts, rely on us
With over 20 years of solving logistics challenges, our commitment to excellence is unwavering, providing customized solutions that meet your unique needs.