From epGroup to xpd global®
After 20 years leading logistic solutions for successful companies worldwide throughout four brands, operating in all the Americas, Europe and Asia. Europartners Group (a.k.a. epGroup) is now driving a global rebranding to provide you with premium logistics services under a new unified brand, xpd global®.
In this unprecedented chapter in the global logistics industry, xpd global® will develop customized solutions to meet your unique time-sensitive and time-critical needs, delivering each and every shipment quickly and efficiently so you can focus on growing your business.

In such a disruptive world,
you need more than a transportation agent.
You need a strategic partner in logistics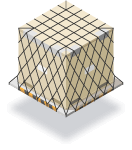 Your carriers and suppliers well-coordinated, ensuring that your cargo gets to its destination according to your needs.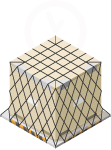 If your supply chain has a very precise lead times plan, we can design tailored solutions to deliver everything on time.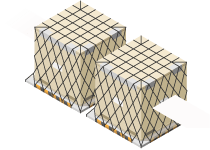 When your cargo becomes urgent, be sure it will get where it needs to be, swiftly fast and in perfect conditions.
World-class
supply chain solutions
Get the best freight management solutions, at the right time, every time.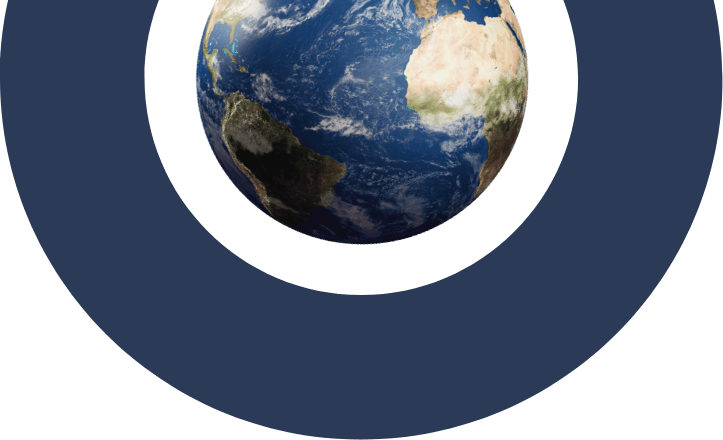 Time-sensitive experience
What if you could get more certainty in your delivery times?
You can. Rely on an international shipping company that can offer you:
+ Services designed for global manufacturing companies.
+ Solutions for more crafted supply chain planning.
+ Deliveries on time, every time.

Time-sensitive experience
When your cargo becomes critical, there's no room for error.
+ 24/7 front desk with dedicated teams.
+ Immediate respond to your emergency.
+ Next flight out, priority air shipping.
+ On-board courier and full charter flights.
The right logistic solution for the right industry
We know in a fast-changing world, you need more than an international shipping company – you need a trustworthy logistics partner who can help you rise to any supply chain challenge.
Our Asia Pacific team is ready to connect.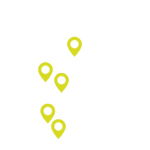 Let's build together the best solution for you
Global capacity and experience
"We like to work with xpd global for the personalized attention they give us. They advise us in each and every shipment, with an excellent response time. They really know our needs as clients".
"We team up with xpd global because they provide us with the best services the automotive industry requires. It is a company 100% devoted to its clients. Effectiveness and excellence are two words that describe xpd global".
[activecampaign form=410 css=1]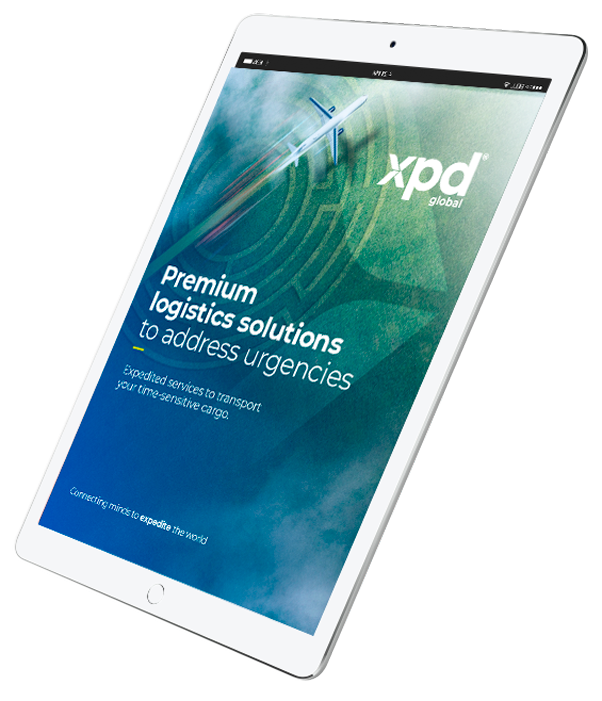 Subscribe to our newsletter
Get to know our experts, your market's latest developments, exclusive insights on your industry, and updates on routes and services.
[activecampaign form=408 css=1]