Committed to the automotive industry
segments' growth
Experience gained over a decade devoted to global automotive supply chains, lean
manufacturing principles and just-in-time practices.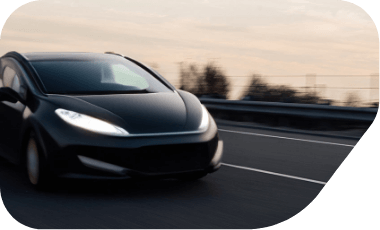 Advanced specialized logistics capabilities to move finished vehicles, prototypes, or machinery, precisely.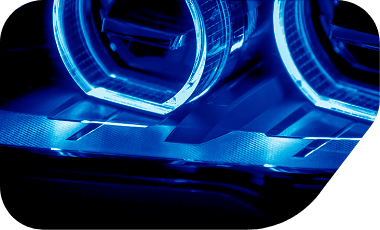 Leading automotive emergency logistics experts with comprehensive global capacities to respond fast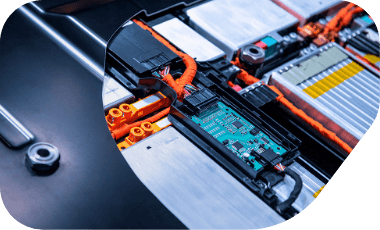 Reliable logistics processes tailored to each project's volume, quality, schedules, and specific requirements.
End-to-end logistics solutions for the semiconductor sector, including chip and processor assembly and testing.
Automotive
& e-mobility
logistics engine
We offer logistics solutions for all automotive & e-mobility sub-sectors, ensuring on-time delivery, avoiding costly downtime, and delays in new product launches.
Time-sensitive and planned logistics
for the automotive supply chain
Comprehensive logistics solutions to deliver each shipment at the right time, every time.
One-stop shop
for the automotive industry
The automotive and e-mobility sectors are our top business priorities.
We strive to optimize resources and support the
growth of your enterprise through our main pillars:
Digital platforms & connectivity
Global account management & dedicated attention
Compliance & Sustainability
An exclusive insight on our thriving industry
In a direct and honest interview, our Automobility director, Alexander Katsouris, talks about the future of Automotive Logistics, what's coming next in xpd global®, and more.
the xpd global experience in their own words
"We team up with xpd global because they provide us the service the automotive industry requires. It is a company 100% devoted to its clients".

"xpd global is a partner you can trust when critical shipments come with short notice. They always provide an option and have good transport coverage. We really appreciate their response time and they have a strong customer service team who will keep you updated at all times".

"Excellent response time. We work with xpd global to achieve the required delivery times and we praise their services".

80+ own offices
around the globe
Our strategic trade lanes allow us to connect the Americas with Europe and Asia to support global companies' import and expert strategies.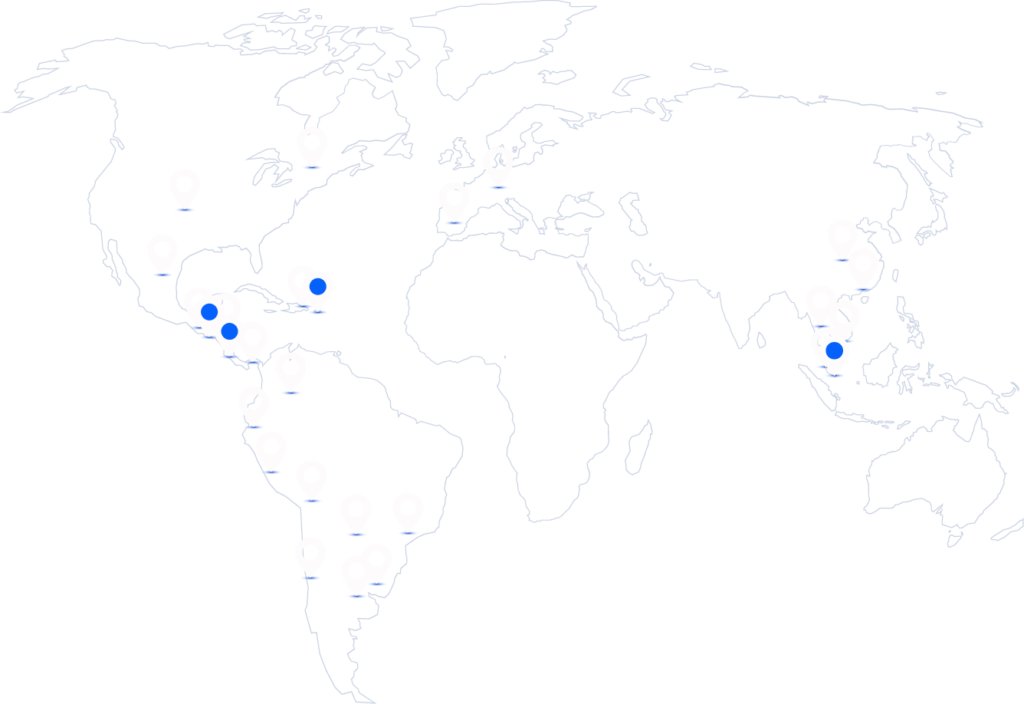 We work to make our clients in the
automotive industry thrive

Let's build the best solution for you