We have been at the forefront of global solutions in each industries supply chain for more than two decades.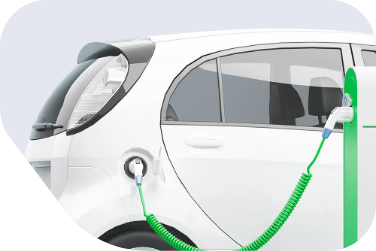 We are dedicated to attend global OEMs, Tier 1 and Tier 2 suppliers with experience and knowledge.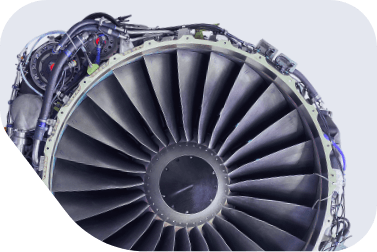 Experts dedicated to OEMs, AOG, reverse logistics, MRO, consolidations, engine shipping, and aerostructures.
Seamless just-in-time delivery: expert logistics management from PO/Vendor to any end-to-end routes.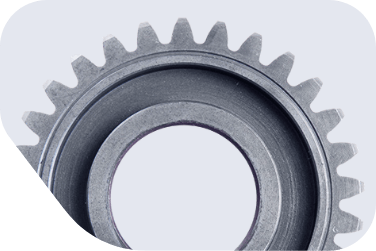 Logistics options to enable you to plan the supply of spare parts, machinery, or plant engineering.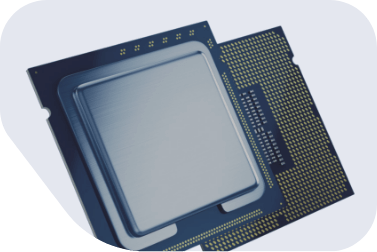 Rely on our integrated logistics solutions to connect production plants with distribution sites worldwide.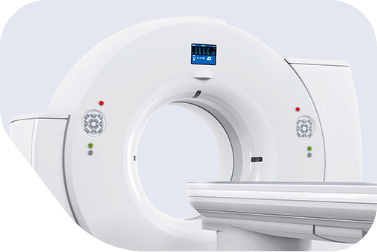 Tailored solutions for medical and imaging equipment and supplies, following strict medical regulations.
Experts in oil & gas, renewables, thermal, grid, off grid, upstream and downstream.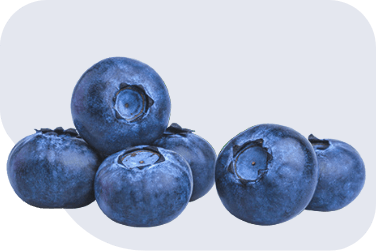 Mitigate risks in temperature-controlled transportation with your sensitive goods in cold chain logistics plans.
Comprehensive logistics solutions tailored to your needs
We are dedicated in solving complex logistics operations for lean and realiable supply chains.

Why you should partner with xpd global:
End-to-end forwarding experience.
Strategic planning to mitigate and control risks.
Unmatched expertise in high-volume cargo transportation.
Warehousing capabilities to maximize efficiency.
Exclusive KPIs and SOPs to meet industry standards.
RFQs by service type and route to forecast volumes of operations and to program space availability.
Time-sensitive & time-critical logistics solutions
Reliable and timely shipping services, designed for precise supply chain planning in global manufacturing companies. To deliver on time, every time.
the xpd global experience in their own words
"We team up with xpd global because they provide us the service the automotive industry requires. It is a company 100% devoted to its clients".

"We like to work with xpd global for the personalized attention they give us. They advise us in each and every shipment, with excellent response time".

"Excellent response time. We work with xpd global to achieve the required delivery times and we praise their services".

Meet a logistics expert from your own industry


Let's build the best solution for you